At eWeP, we are here to help other Atlanta-based businesses dispose of their old IT Assets and other electronics that are no longer needed due to employees working from home.
We are also ready to help employers face the unfortunate challenge of how to securely dispose of equipment and its data after layoffs.
During these difficult times, we are working with companies to waive most of the fees associated with these services, offering free pickups for most of the Greater Atlanta Area, and are even extending our buyback program to smaller companies than we normally would.
If you have excess computers, laptops, servers, tablets, hard drives, or other devices that need to be disposed of safely and securely, please request a quote today.
We may be interested in buying your unwanted electronics.
We regularly visit customers on-site, audit recyclable items, and make purchase offers on those items.
In order to make buyback and/or revenue sharing offers, we require pickups of at least 100 NON-end-of-life items, or items valued at more than $5,000 total.
If you'd like to request a quote for your equipment, please submit your equipment list through the form on this page, and we'll get back to you as soon as we can.
Listen to our COO & Director of Operations Andrew Holdbrooks discuss how we're helping local Atlanta businesses safely and securely dispose of excess IT assets and data-bearing electronic devices during this unprecedented time.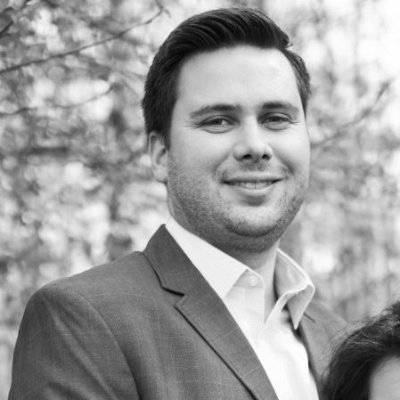 Andrew Holdbrooks
COO, Director of Operations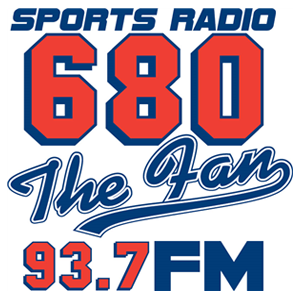 680 The Fan
680AM, 93.7FM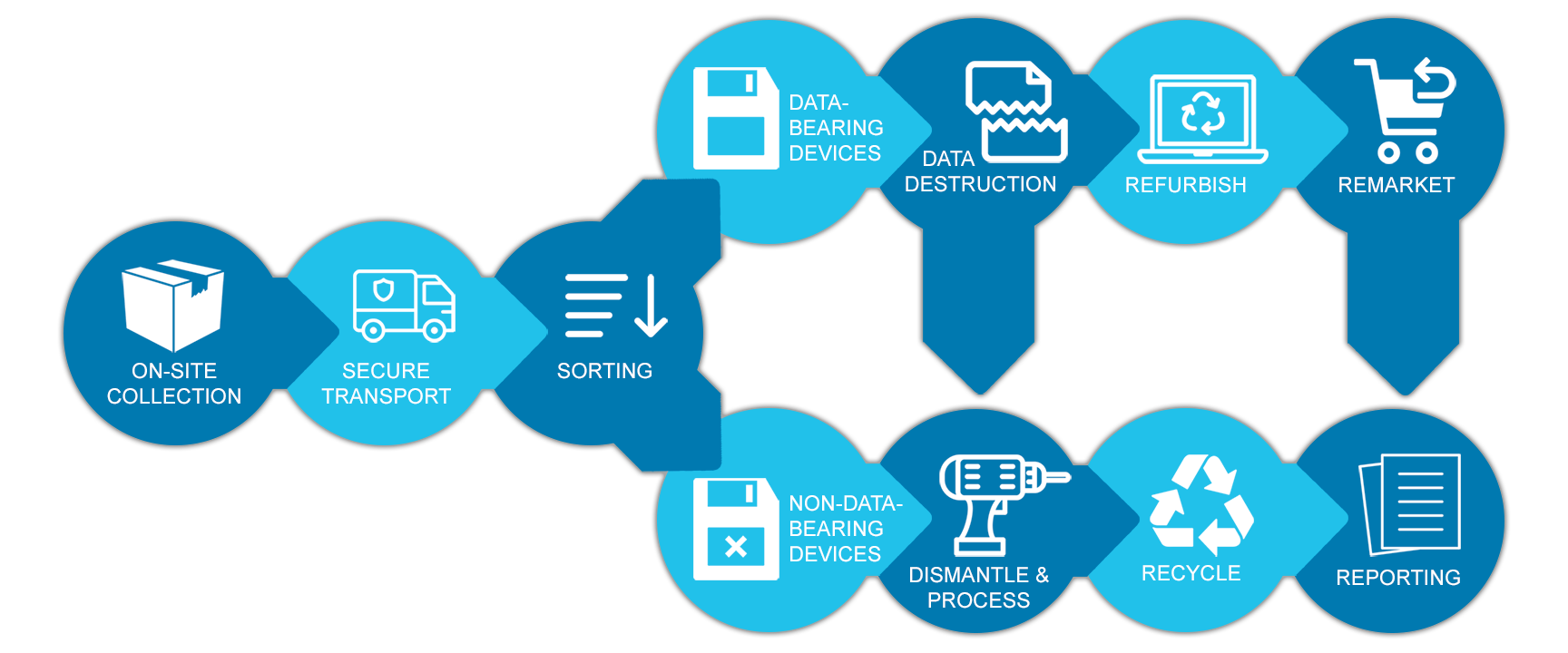 eWaste ePlanet has developed a secure, end-to-end monitoring and reporting system for the most transparent Chain of Custody possible.

We take security seriously and use industry-leading, DoD and NIST compliant techniques to transport your assets and destroy your data.

We offer downstream reporting, documenting a chain of custody from transfer of liability to Certificate of Recycle/Destruction.

Safe and easy Electronics Recycling, Data Destruction, and IT Asset Disposition (ITAD) services for a better planet.

Founded in 2013 by Georgia Tech alumnus and entrepreneur Wilson Kieffer, we continue to expand our reach…

eWaste ePlanet is more than just your typical recycling facility. We have a talented workforce…